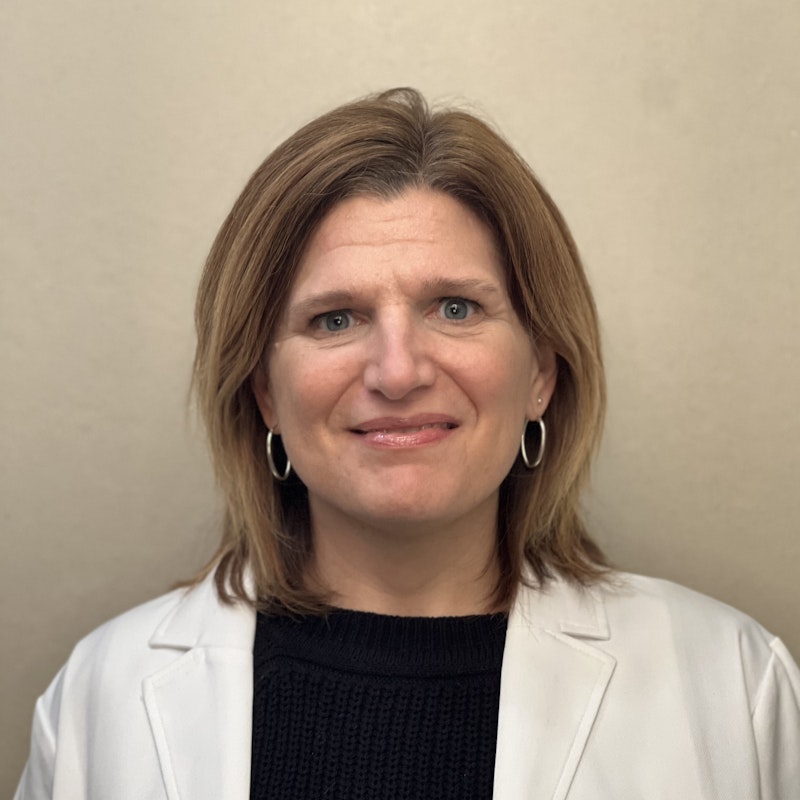 Board Certified Pediatric Neuropsychologist
Summer Lane, PhD, ABPP
Dr. Summer Lane is a highly qualified and experienced pediatric neuropsychologist at the St. Louis Center for Cognitive Health. She specializes in assessing and treating cognitive, behavioral, and emotional disorders in children and adolescents. With a PhD in clinical psychology, Dr. Lane is committed to providing compassionate and personalized care to help children reach their full potential.
Meet Summer Lane, PhD, ABPP
Board Certified Pediatric Neuropsychologist
Dr. Lane received her Ph.D. from The University of Texas at Austin. She completed an internship in the Virginia Beach City Public Schools with a focus in neuropsychology. After receiving her doctorate degree, Dr. Lane completed a postdoctoral fellowship in pediatric neuropsychology at the Kennedy Krieger Institute and the Johns Hopkins University School of Medicine. Over her training and career, she has gained experience within outpatient
clinics, schools, and hospital settings. Dr. Lane is excited to join St. Louis Center for Cognitive Health. She provides assessments of children, adolescents, and young adults with a variety of developmental, learning, mental health, and medical conditions. Assessments include in-depth clinical interviews with parents and children, standardized testing batteries, and questionnaires
related to daily functioning. Dr. Lane often examines medical and/or school records for additional information. The goal of the assessment is to better understand the individual and to make recommendations to support areas of concern. Children and families from all backgrounds are welcome and respected.