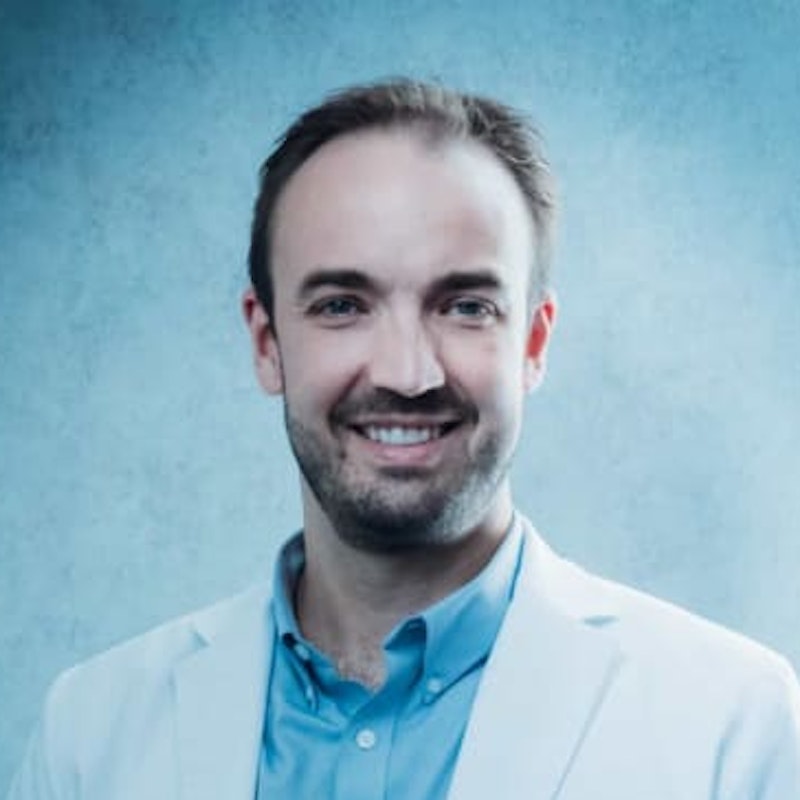 Board Certified Clinical Neuropsychologist
Andrew R. R. Menatti, PhD, ABPP
Meet Dr. Andrew Menatti, a highly skilled and experienced neuropsychologist at the St. Louis Center for Cognitive Health. With years of experience and a commitment to providing personalized care, Dr. Menatti is dedicated to helping patients understand and manage their neurocognitive conditions.
Intro video
Andrew Menatti, PhD, ABPP - Introduction
Meet Andrew R. R. Menatti, PhD, ABPP
Board Certified Clinical Neuropsychologist
Dr. Menatti received his BA in Psychology and Foreign Affairs from the University of Virginia and his Ph.D in Clinical Psychology from Ohio University. He completed his predoctoral internship in Clinical Neuropsychology at the University of Missouri's Department of Health Psychology, and his Postdoctoral Residency in Clinical Neuropsychology at the VA St. Louis Healthcare System.
He was awarded specialty certification in Clinical Neuropsychology by the American Board of Professional Psychology in 2020. He has worked in outpatient general neuropsychology clinics, a traumatic brain injury specialty clinic, and inpatient rehabilitation settings. He is passionate about the work he does serving others, and is excited to be able to do so in St. Louis!
Dr. Menatti appreciates every individual's unique background and experiences, and welcomes clients from diverse backgrounds including LGBTQIA+ and and other historically marginalized communities. He understands the historical disparities in the deliverance of healthcare to historically marginalized communities, and strives to use genuine human connection along with the latest neuropsychological assessment techniques to understand each individual person as a whole and as they exist in their communities.