Expert Solutions for Workplace Injuries
Neuropsychological Assessment for Injured Workers
At the St. Louis Center for Cognitive Health, our neuropsychologists are experts in providing comprehensive and reliable assessments for injured workers, helping them get back to their pre-injury health and productivity.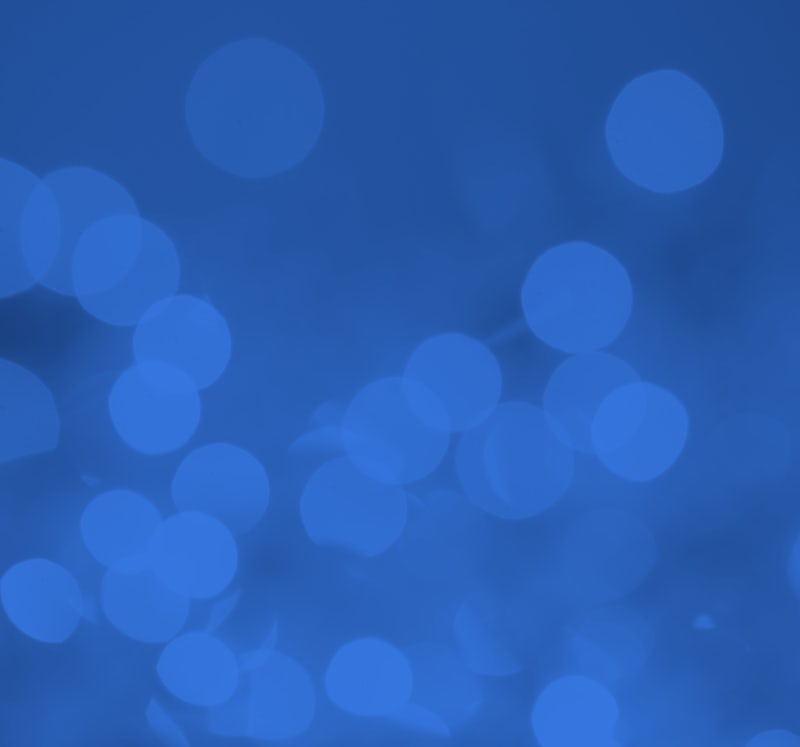 Comprehensive Assessments for Injured Workers
Expert Care for a Safe and Healthy Return to Work
Our neuropsychologists specialize in worker's compensation assessments involving TBI/concussions and are equipped to detect even mild cognitive impairment resulting from workplace injuries. Our goal is to restore workers to pre-injury health and productivity.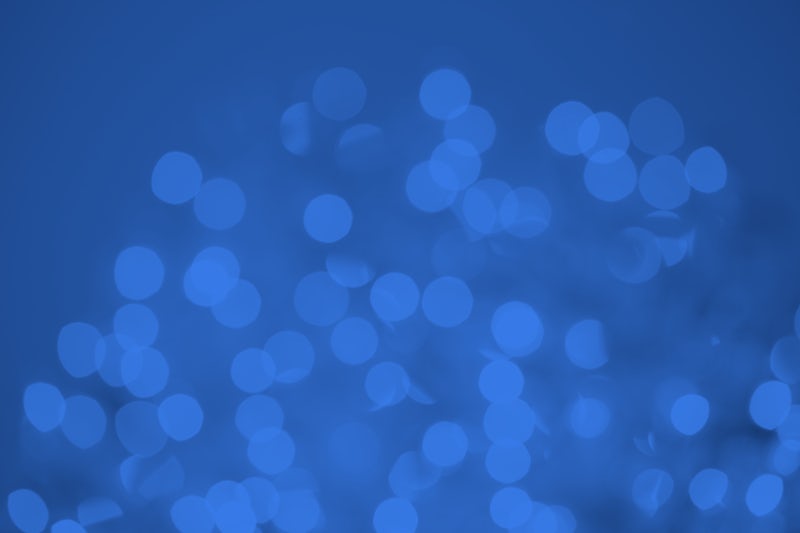 Trusted by Physicians and Insurance Carriers
Trustworthy and Reliable Assessment for Injured Workers
With a focus on rehabilitation and a commitment to providing causation opinions and identifying maximum medical improvement, our neuropsychologists are trusted by physicians and insurance carriers to provide the best care and support for injured workers.