Safe Return to Play After Concussion
Our neuropsychologists at the St. Louis Center for Cognitive Health are here to help you make informed and data-driven decisions to promote player safety.
Protect Your Player's Health
Expert Care for Safe Return to the Field
With the expertise of our neuropsychologists, you can have peace of mind knowing that your player is protected and receiving the best care possible. Our goal is to ensure that players are able to return to the field safely and in good health.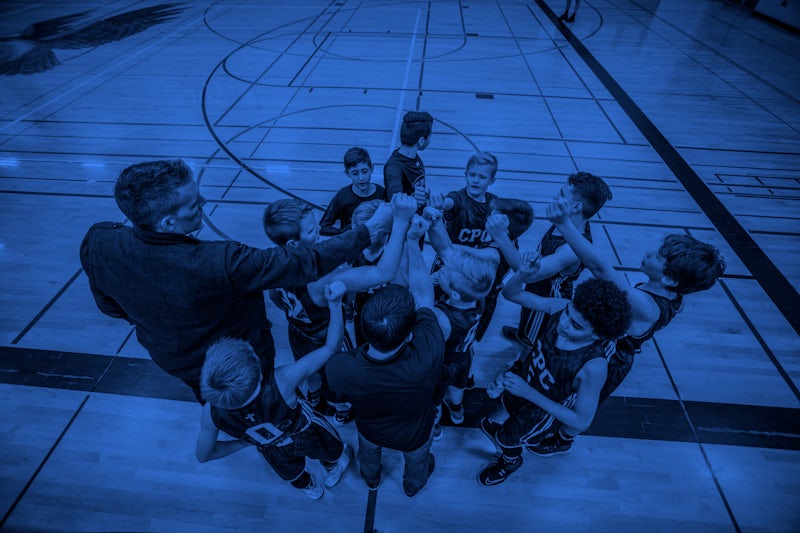 Ensure Your Player's Health
Schedule a Consultation with Our Neuropsychologists Today
Don't leave your player's health to chance. Contact us today to schedule a consultation with one of our experienced neuropsychologists. Let us help you make informed decisions and protect your player's future on the field.
Guide to Mild Traumatic Brain Injury (Concussions)
Understanding Mild Concussion: Signs, Symptoms, Causes, and Treatment
Learn about the symptoms, causes, and treatment options for mild concussion, a traumatic brain injury that affects millions of people each year. Get tested and find answers to common questions about this condition.