Trustworthy Expert Opinion
Unbiased and Accurate Independent Medical Examination
Get clear and concise information on the impact of brain injuries and other neurologic conditions from the experienced neuropsychologists at STLCCH.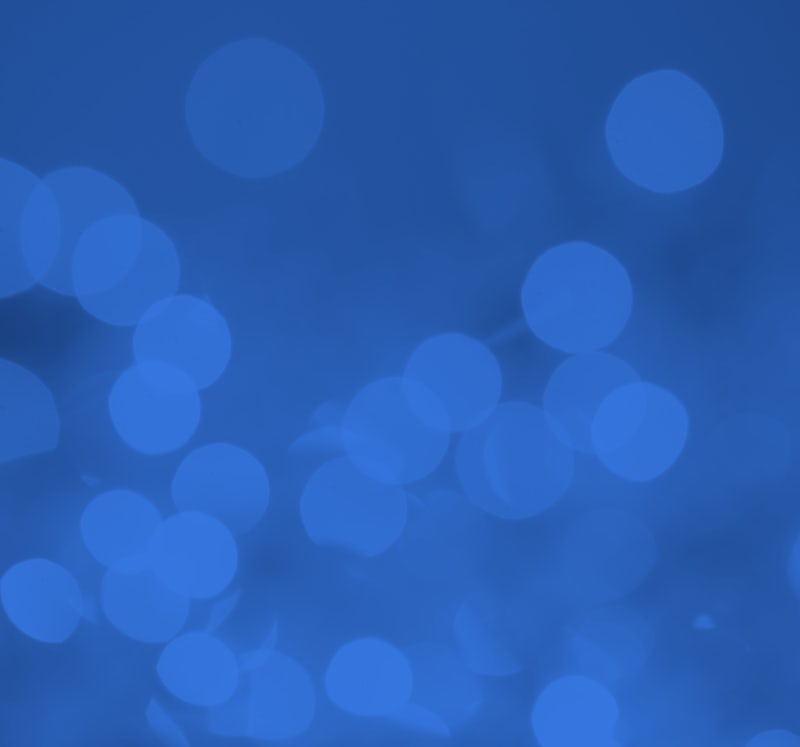 Empirically Sound Reports
Evidence-Based IMEs for Attorneys
Our neuropsychologists at STLCCH deliver IMEs that are empirically sound, evidence-based, and able to withstand admissibility challenges. Trust us to provide reliable information for your cases.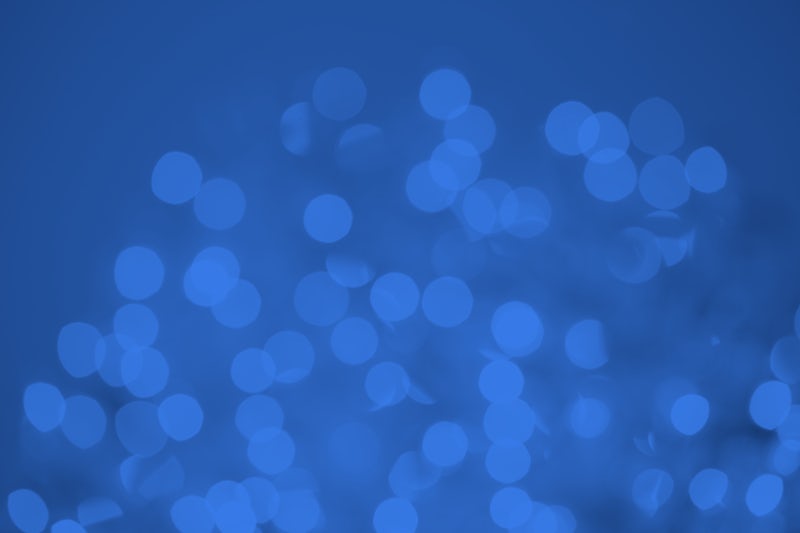 Comprehensive Evaluations
Diagnosing and Characterizing Cognitive and Emotional Dysfunction
Whether you are working for the plaintiff or defense, our neuropsychologists at STLCCH are here to help you diagnose and characterize cognitive and emotional dysfunction, even if it is mild in severity. We provide comprehensive evaluations to ensure you have the information you need for your cases.