Diagnostic Clarification and Treatment Recommendations
Get the help you need in early detection of neurodegenerative conditions like Alzheimer's disease, and developmental disorders like ADHD and autism spectrum disorder with the neuropsychologists at STLCCH.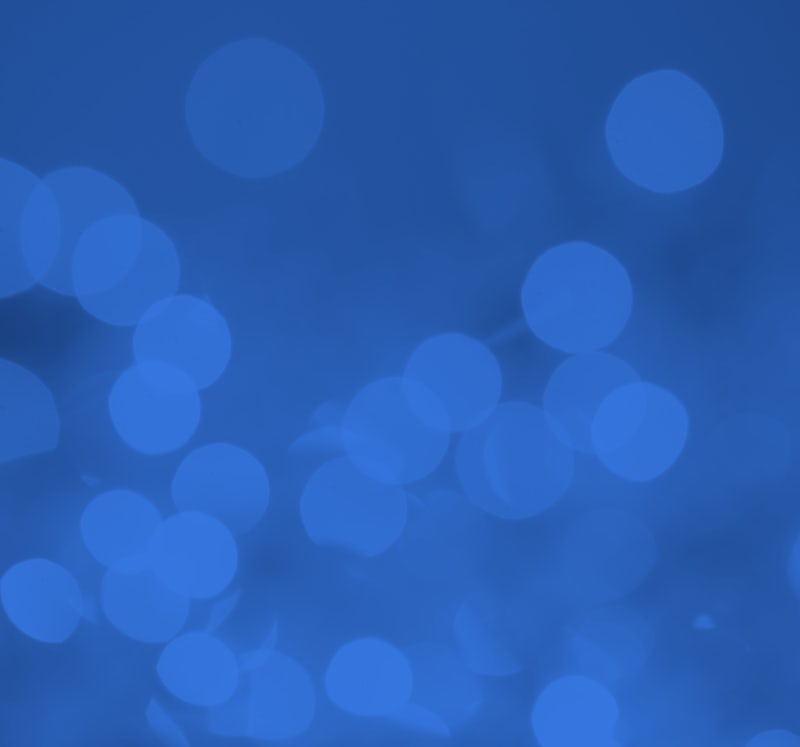 Vague Cognitive Complaints Solved
Objective Neurocognitive Assessment for Early Detection
When cognitive complaints are vague, subtle, or difficult to characterize, the neuropsychologists at STLCCH can help with objective neurocognitive assessment to identify potential concerning conditions or diseases. Early detection leads to improved quality of life, prolonged independence, and reduced overall healthcare costs.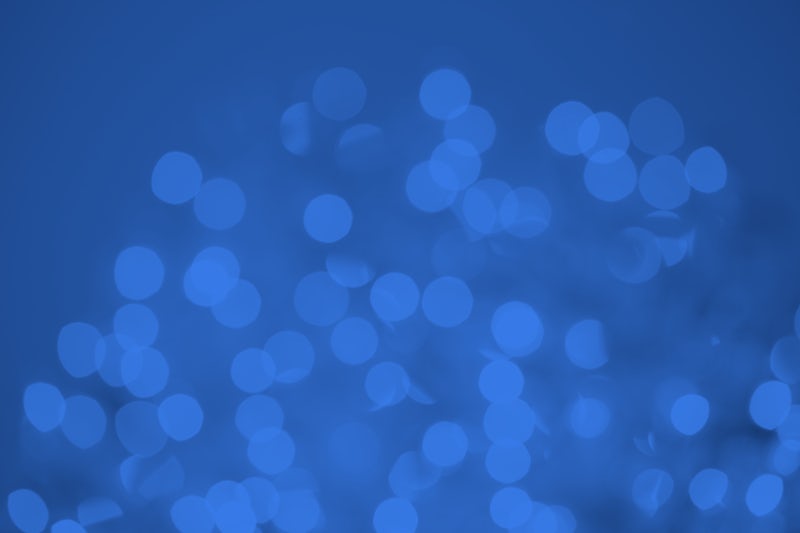 Helping Physicians and Families with Early Detection
At the core of what we do at STLCCH is assisting physicians and families in early detection of conditions like Alzheimer's disease and other forms of dementia. By providing objective assessments and treatment recommendations, we can help improve the quality of life for those affected.
Guide to Clinical Neuropsychology Brochure