Neuropsychological Evaluations for Incapacitated Adults
At the St. Louis Center for Cognitive Health, our experienced clinical neuropsychologists can help determine whether an adult requires a legal guardian to manage their affairs. We use compassionate and evidence-based techniques to provide accurate assessments.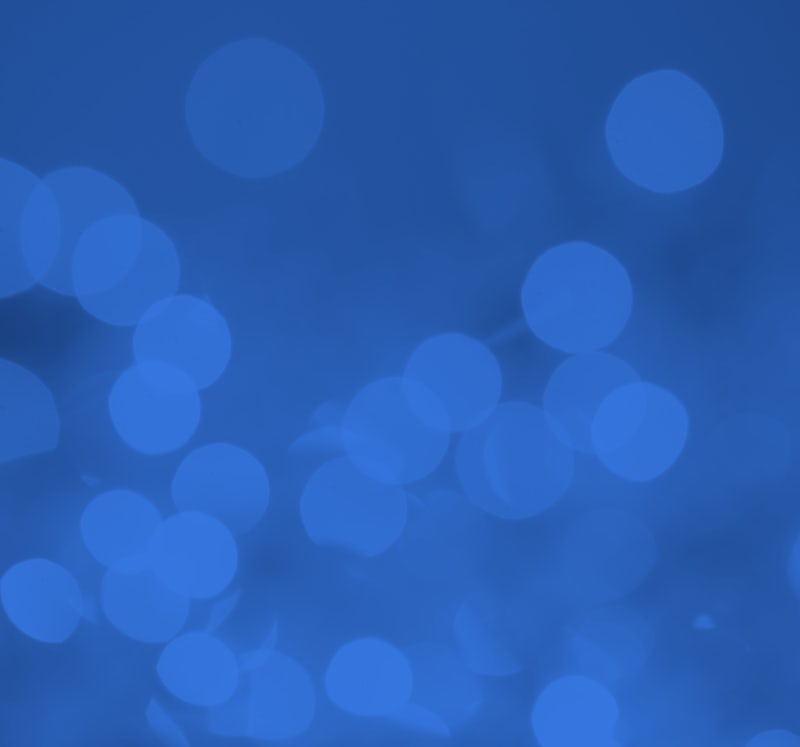 Ensure Your Loved One's Safety
Trustworthy and Accurate Evaluations for Incapacitated Adults
Our clinical neuropsychologists are experts in determining whether an adult is able to manage their own basic affairs or if a legal guardian is necessary. We use the latest research and techniques to provide you with reliable and trustworthy evaluations.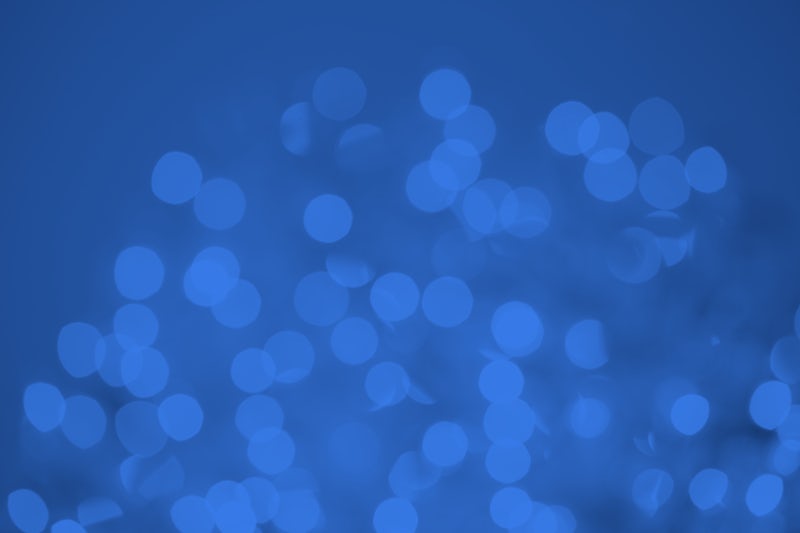 Schedule a Consultation with Our Neuropsychologists Today
If you have concerns about the capacity of an adult in your life, don't wait. Contact us today to schedule a consultation with one of our experienced clinical neuropsychologists. We are here to help you make informed decisions and protect your loved one's well-being.